As state mandates and consumers put pressure on companies to reduce their carbon footprint, businesses must develop strategies to eliminate waste.
Enter Foodprint Group, which Christina Grace started in 2017 in Brooklyn, New York. The company partners with hotels and restaurants, including Eataly and Rosewood Hotels & Resorts, to design waste out of their operations.
Reducing food waste is the primary focus of Foodprint Group. Up to 40% of all food grown in the U.S. is wasted, according to the USDA. And the United Nations estimates that food waste accounts for about 8% of all greenhouse gas emissions worldwide—nearly the same as road transportation.
Foodprint Group audits an establishment's processes, products, equipment and signage. They then train clients through videos that teach them how to implement changes to reduce waste. Their Zero Waste Program includes an app to track daily waste and its carbon impacts, so clients know the changes they make are working.
"We do what we do because it's something that we think can have exponential impact, because everybody can take what they learn at the restaurant home with them," Grace says. "Everybody has to be doing their part if we're going to turn the tide on climate change."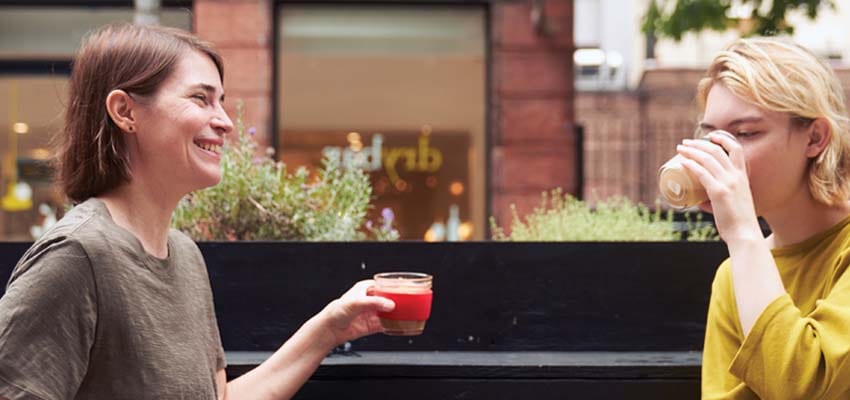 7:45 a.m.: I get up early and go for a walk around my neighborhood. Some days I hit my favorite coffee shop with my daughter. My order: cappuccino—in my reusable cup, of course.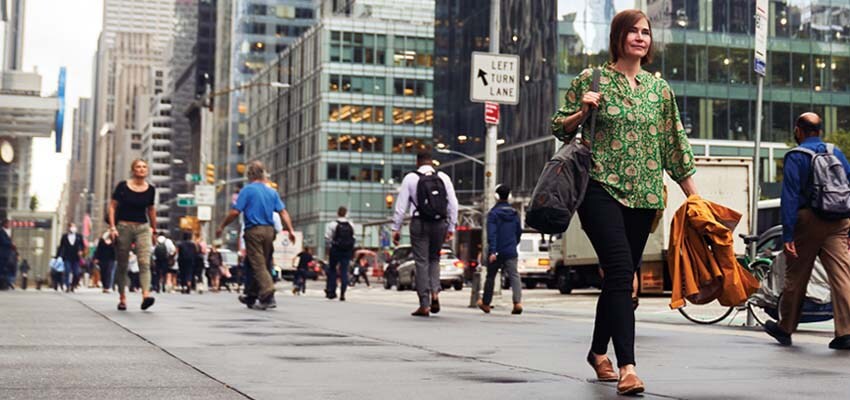 8:30 a.m.: We work from home, but we've been using a WeWork space in Times Square. I take the F train in and read business books on my commute.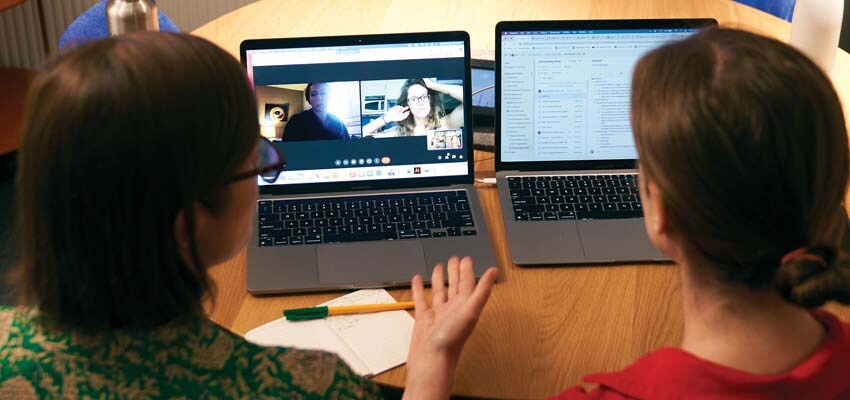 10:30 a.m.: One of my teammates is remote and another is out of town. For our weekly planning meeting, two of us are in person, and two are on screen, which is very typical.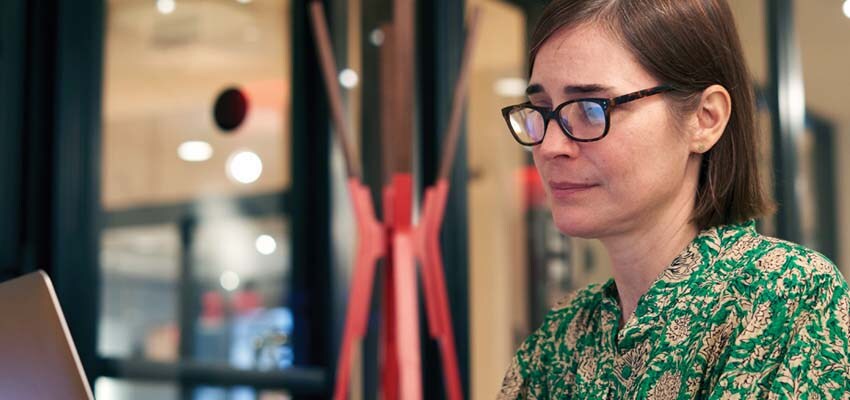 11:45 a.m.: Carving out time to do work apart from meetings and calls is my number-one challenge. As a small biz CEO, I also juggle finances, HR, sales and marketing.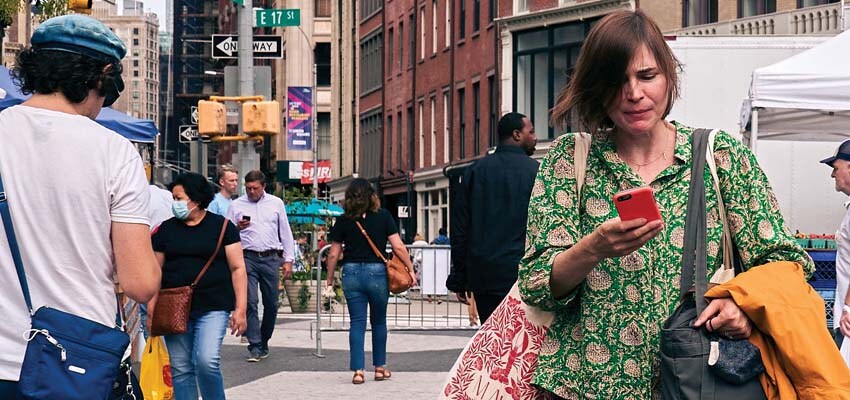 1 p.m.: Lunch is usually on the go. I eat at one of our customers' locations whenever I can. They've thought a lot about food waste, organic food and sustainability.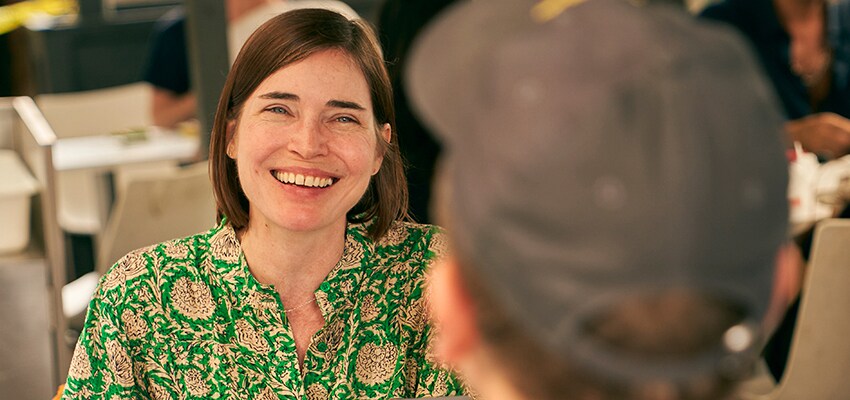 4 p.m.: Today I have a meeting with Gadi Peleg, owner of Breads Bakery, to discuss the next steps on their zero-waste journey—maybe reusable to-go dishware. I'm looking forward to their delicious chocolate babka.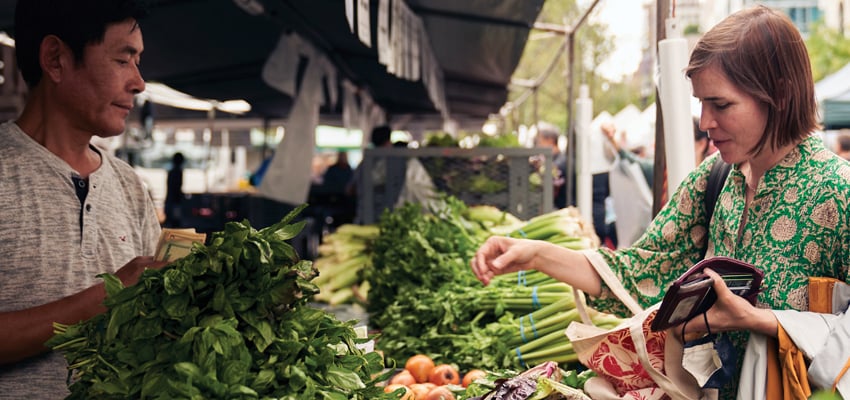 5:15 p.m.: I like to shop at the farmers market, and today I bought some vegetables and a ton of basil to make pesto.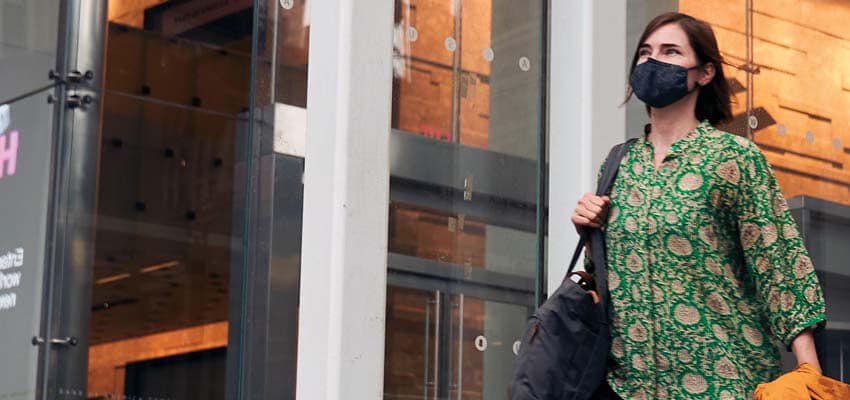 6 p.m.: Another walk. My husband is always saying that seeing as many sunrises and sunsets as possible is good for our circadian rhythms.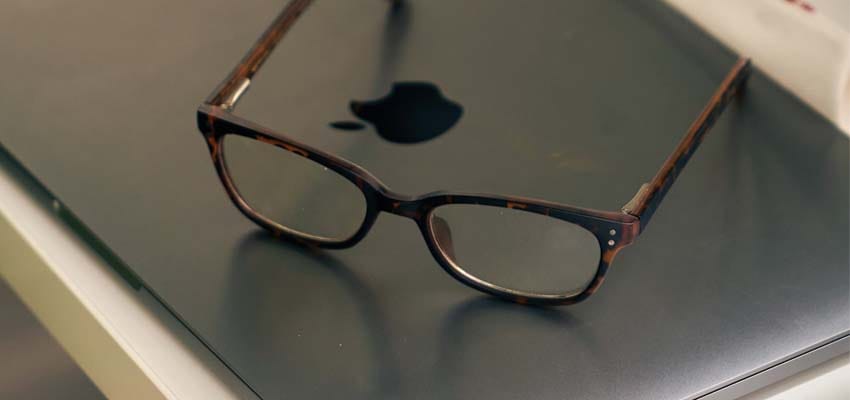 8 p.m.: I make dinner for my daughters, then work some more before crashing.