A critical factor in successfully running a small business is knowing how to reduce your overall expenses. Shipping companies and the USPS continue to raise rates, directly affecting your bottom line. Want to know how to reduce shipping costs for your business? Check out these 10 practical small business shipping tips:
1. Use flat rate shipping.
Shipping rates can fluctuate drastically, depending on the destination and contents of the package. Using flat rate shipping boxes can help you avoid unexpected shipping costs and better estimate how much of your expenses go toward shipping. When you know what it will cost to ship a package up front, you can factor it in when determining the prices of your products.
2. Don't be afraid of the USPS.
The United States Postal Service may be the most practical option if you're sending a package that weighs less than 13 ounces. The USPS is the most affordable option by far — so, even if a package gets lost in transit, your cost savings can offset the cost of reshipping an item.
3. Use slower shipping methods.
Many large companies have set themselves apart by offering free two-day shipping, but small businesses can't always afford these added expenses. Compare shipping rates and focus on quality over speed — you'll quickly notice the difference in your bottom line.
4. Buy packaging in bulk.
Many companies order office supplies as they need them, including their shipping materials. However, like anything else, buying in bulk is always a cheaper option. Consider purchasing from a wholesale distributor, where you can negotiate for a better rate on shipping boxes, labels and packing materials.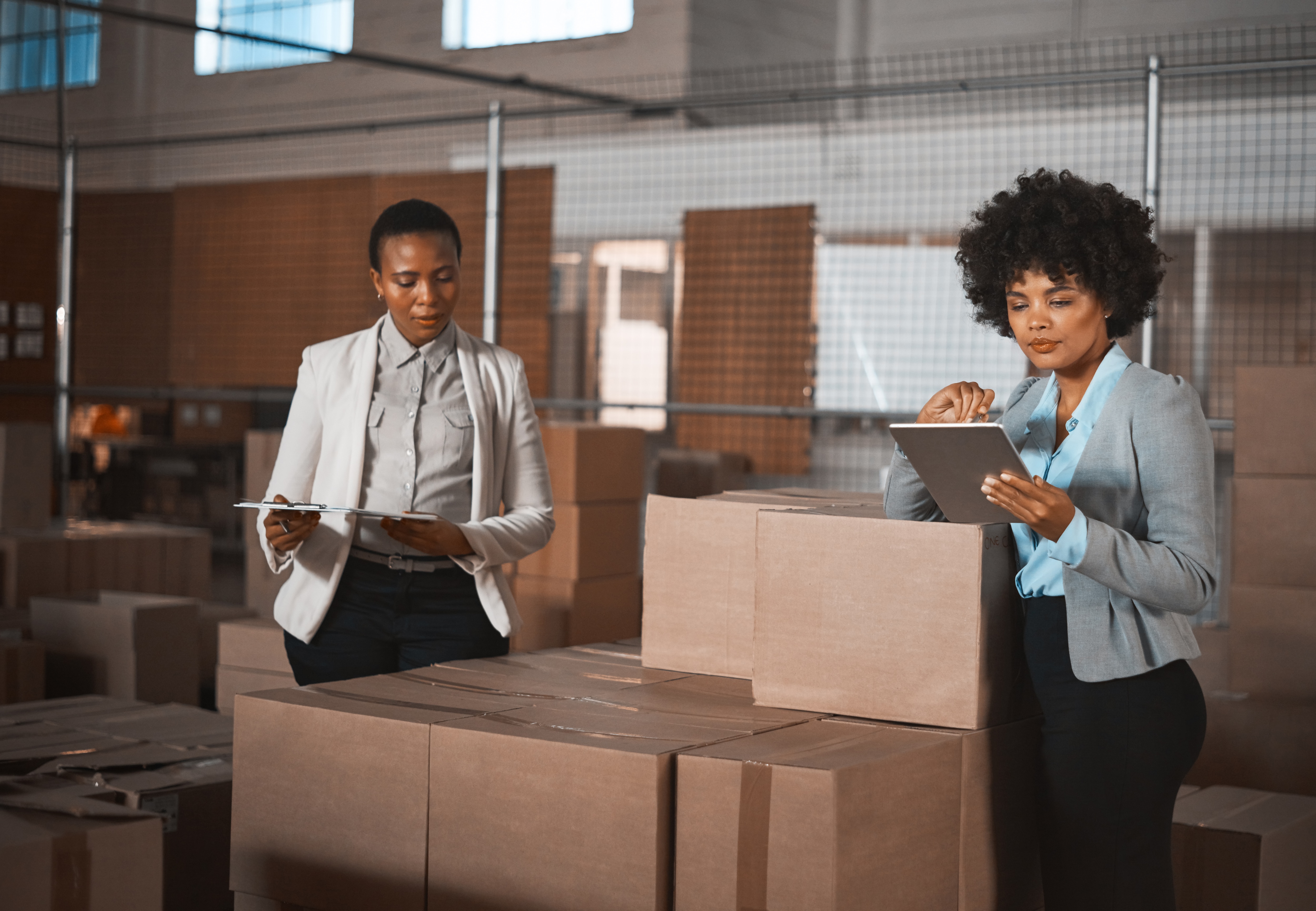 5. Consider using bubble mailers instead of boxes.
Cutting back on the costs associated with shipping for a small business requires thinking outside the box. Why pay for a box if the contents don't necessitate it? There are other, more cost-effective alternatives for shipping smaller items, such as bubble mailers. This lightweight, compact option is easier to handle, provides durable protection and can be branded easily with your company name and logo.
6. Reconsider package insurance.
Package insurance is a sensible investment if you typically ship valuable items or have a high return rate. However, if your packages aren't frequently returned or don't hold significant value on an item-by-item basis, spending additional money on package insurance may not be worth it.
7. Reuse packing material when possible.
If a package gets returned to you, think about reusing it if it's in good condition. Repurposing packaging material not only reduces costs, but it's also environmentally friendly. Consider encouraging customers to send materials back to you by offering discounts or other incentives. Also, remember that different cushioning materials have an impact on shipping costs and efficiencies, as well as on customer perceptions.
8. Print your own labels.
You can buy shipping labels or have a fulfillment center handle them for you, but this involves added expense. When considering how to reduce shipping costs, you may want to invest in a label printer. Besides the cost savings, you can also potentially speed up the time it takes to fulfill orders.
9. Consolidate orders.
When you're shipping multiple orders to the same customer, consolidate them into a single box whenever possible. The package's overall weight will be higher, but the added cost for this extra weight will be less than the cost to ship another box.
10. Weigh things out.
Invest in a scale and weigh the package ahead of time, so you know what to expect. That will help to avoid surprises when your package hits the official scale at the post office.
Now that you know how to get cheaper shipping rates, incorporate these ingredients into your packing and shipping procedures. Head over to Staples for all the shipping materials you need to keep your operation running smoothly and economically.