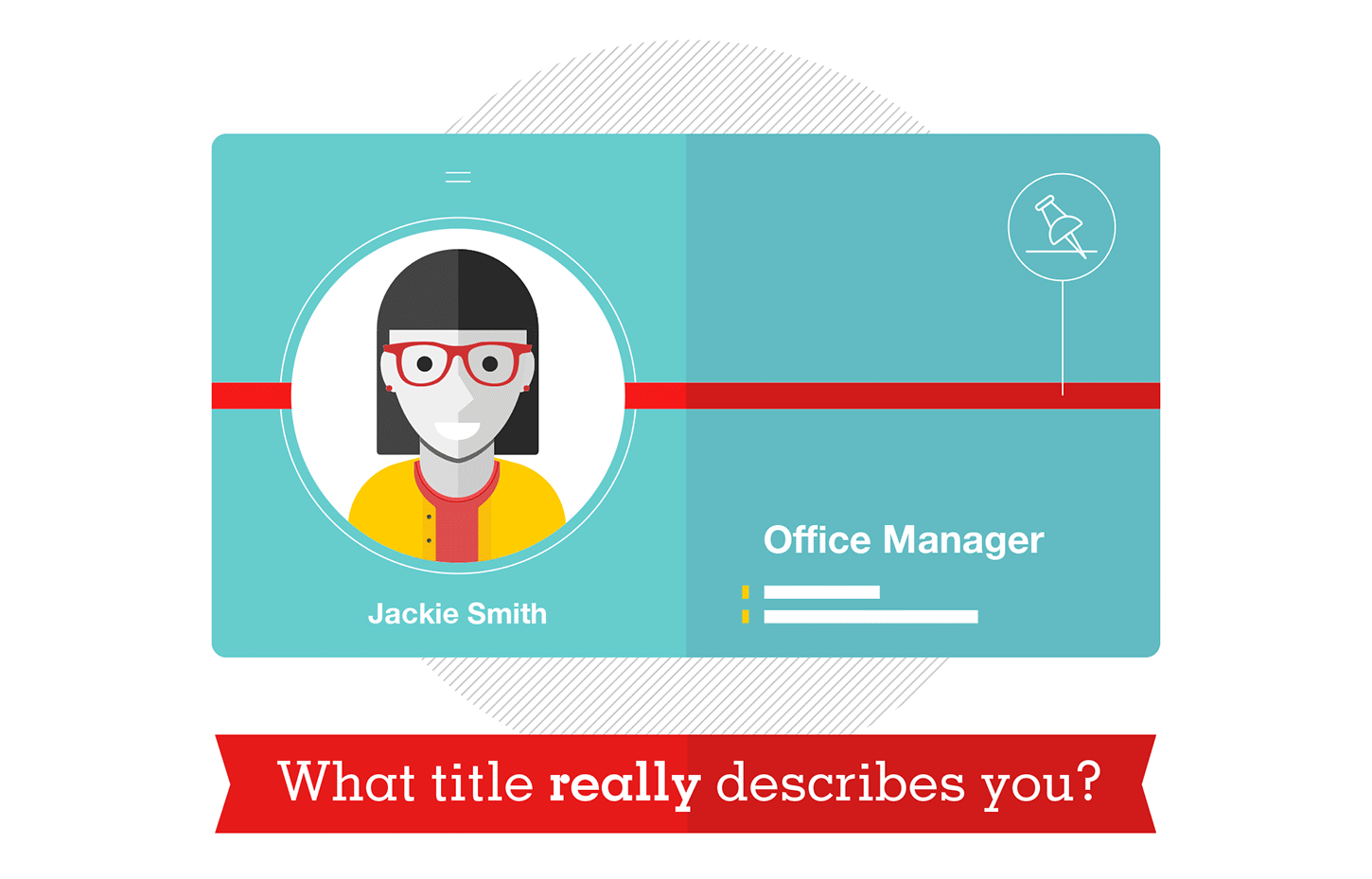 Everyone knows that your title on paper is not a reflection of all you actually accomplish. We polled office managers just like you, and these are the titles they said were a more accurate description of their true roles:
---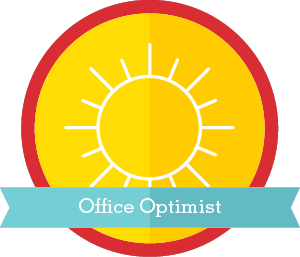 The coffee maker is overflowing, conference rooms are double booked and the CEO decided to make a surprise visit—but you keep your cool. Everything will work out for the best, because you'll make sure it does. When the pressure's on, you make sure everything gets done correctly, all with a sunny disposition you hope will spread to your colleagues.
---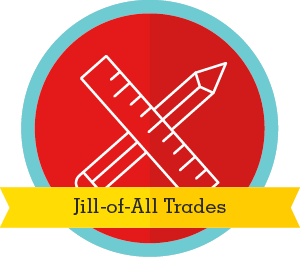 You've been there and done that, and are known as the go-to person when problems arise. You might as well be wearing a utility belt because you can solve almost any problem on the fly, and make it look easy. From replacing burned out light bulbs to unclogging the paper shredder, you've got it covered.
---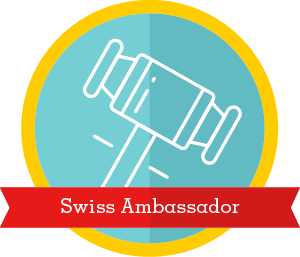 It's not uncommon to find yourself stuck between the executives and boots-on-the-ground workers. When conflicts arise, you find ways to smooth tensions and find a middle ground. You might not actually be from Switzerland, but you certainly deserve dual citizenship for your office diplomacy skills.
---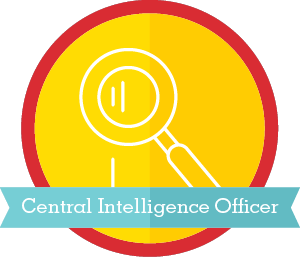 They've got questions; you've got answers! Even if you don't have the exact information they need, you know where to find it, and that's just as valuable. Not only do you have phone extensions memorized, you know all the latest personnel moves and org chart changes before they become public knowledge. You rely on your discernment daily and know how to keep your cards close to your chest.
---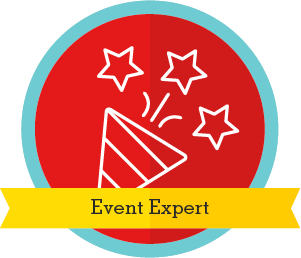 Most days, your job feels a lot like hosting a party. You make sure you communicate the plans, secure RSVPs, and organize the details from the food down to the décor. Nothing slips past your notice, and everyone knows that your soiree will be flawless. Your superiors know they can count on you to handle the details, and you effortlessly tackle the work of 10 people without breaking a sweat.

---