Sometimes boundaries between what should and shouldn't be on your desk at work aren't very clear. You might worry: Are you being leveraged as a team player, or are you simply the point person for … everything?
Navigating these waters is tricky, but with a smart approach you can demonstrate your go-to attitude and ability to lead, two qualities that will serve you well regardless of your career goals.
Balance "yes" with your long-term goals
If you're new to a position or a junior team member, you might be the senior associates' go-to person for extra tasks. This can be great exposure, but it can also tread a fine line that leads to feeling overworked.
To find the perfect balance and ensure you're tracking toward your ideal future, try the following:
● Keep a log: Create a live document detailing all of the side projects you take on. This list isn't simply for your own portfolio, but it also also serves as an excellent tool for negotiating your next, well-deserved raise.
● Remain thoughtful: Will saying "yes" curtail your current projects? How much time will a "small ask" really take?
● Think long term: Find a way the task at hand aligns with your career goals. Will this teach you new skills or earn you the kind of respect you're looking for?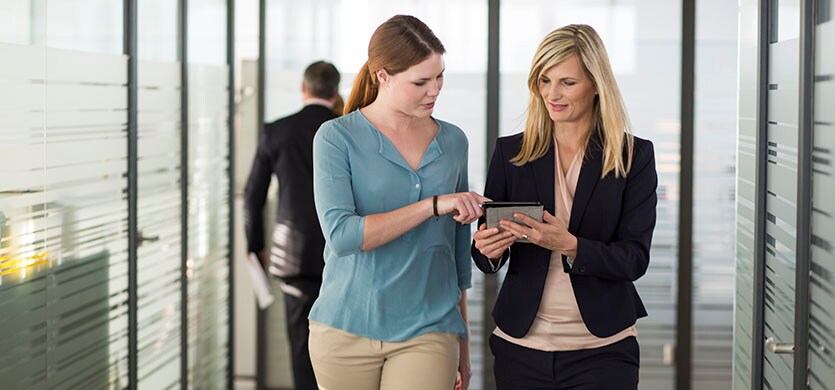 Always manage expectations
Regardless of how much work you're responsible for, managing expectations can mean the difference between someone thinking, "Wow, she did a great job on this," and, "Maybe I should have assigned that to someone with less going on."
Set yourself up for success by establishing clear deadlines. Also, send reminders to the team on the status of the work periodically or before meetings. This will help ensure saying "yes" to that extra work gets you gold stars and more projects that you like in the future.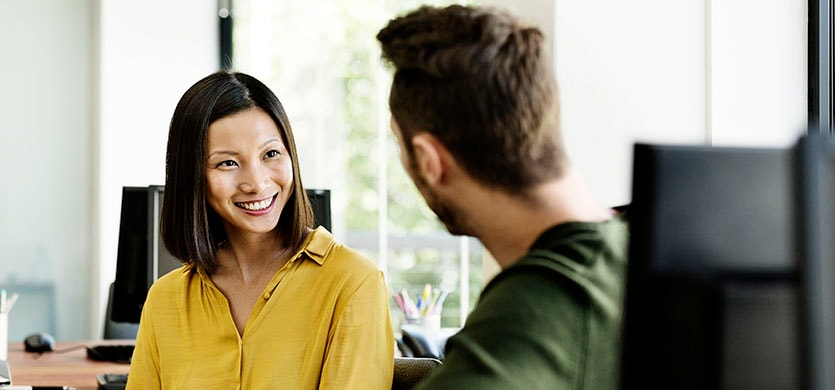 Be solution oriented
An unrealistic ask might leave you just wanting to say "no," suggesting you're not as capable as expected. Instead, respond with two or three solutions on how to get the job done within your existing restraints. Remember to speak in positives, such as, "I will find a solution that works for everyone," "There is always an answer" or "Let's rethink this."
This will:
● Kick off a plan of attack: In the end, that's what every challenge needs — a first step toward a solution.
● Show your proactive problem-solving skills: A solutions-based work style always outshines an unthoughtful, robotic approach.
● Highlight your leadership skills: You think on your feet, work hard for the greater good and lead by example.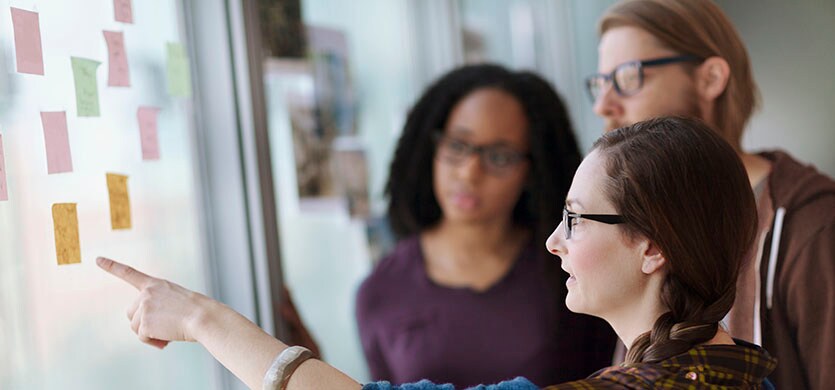 Don't go it alone
When someone asks you do to something, it can be easy to think that you need to go back to your desk and just get to work on your own to make it happen. However, if your plate is really full, look to other team members to help you out.
Taking on a challenge and then building a team around that challenge can often result in a better end product than doing the work in a silo. This approach will likely result in a mindset of "we're all in this together," motivating your team and getting the work done all at the same time. A win-win deal!