If you hear "IT executive" and have an instant image of how that person looks and acts, think again. Nidhi Gupta's goal is to redefine the position of chief technology officer as a dynamic leadership role, with one finger on the pulse of technology and another on the pulse of the employee.
"A CTO is a leadership role—it's not a management role," she says. "You have to manage people, but you have to be able to inspire them with your vision."
It turns out that tech tasks are a surprisingly small component of her job. "Most people think that if you are an engineer and can write code, then that is enough to be a CTO," Gupta says. "But the hallmark of a successful CTO is to understand the problems the company is trying to solve and creating a business out of that solution."
6 a.m.
I wake up to check email and Slack for anything that demands follow-up. It's not a great habit, but I see it as necessary.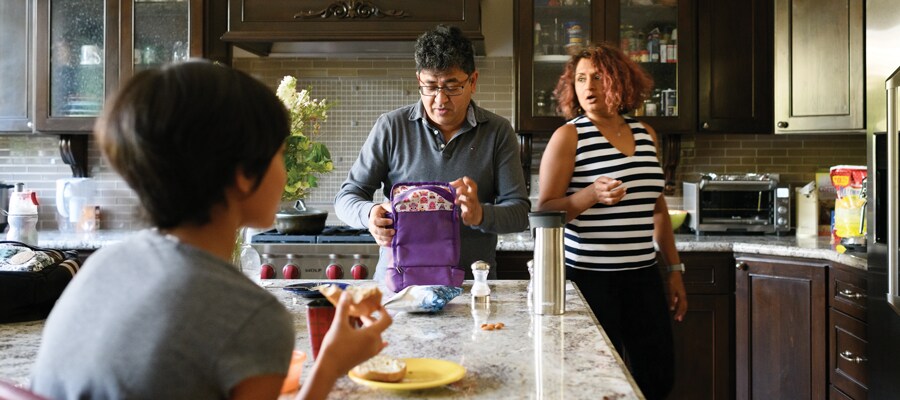 7:15 a.m.
I get my daughter ready for school, then hit the road for my 60-minute commute. My favorite podcast for the drive? The entrepreneur-focused Masters of Scale with Reid Hoffman.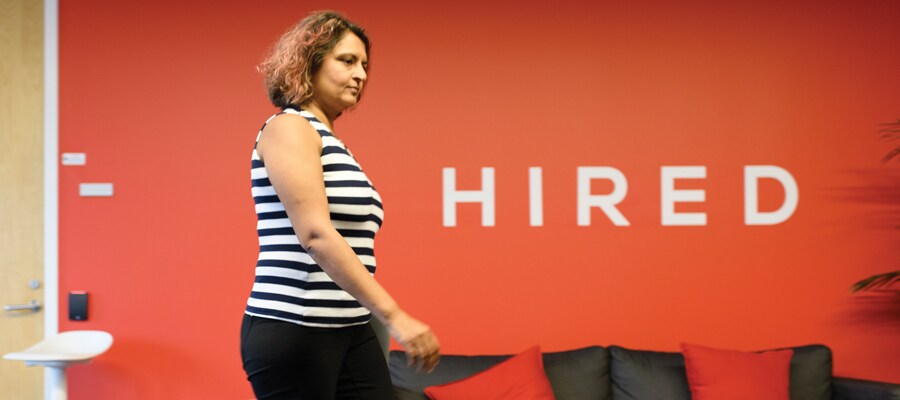 8:15 a.m.
I arrive at work about 60 minutes before my co-workers because I crave quiet time. I use it to study the daily and weekly business metrics and the health of the Hired.com platform.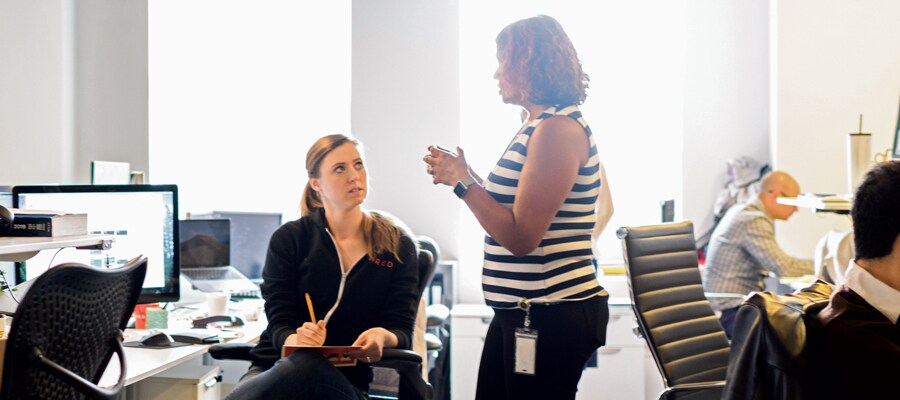 9:30 a.m.
Let the meetings begin! Most of my day is tied up in huddles of some kind. I might craft company policy with fellow executives one minute, then draft communication to the workforce on how to execute that policy the next.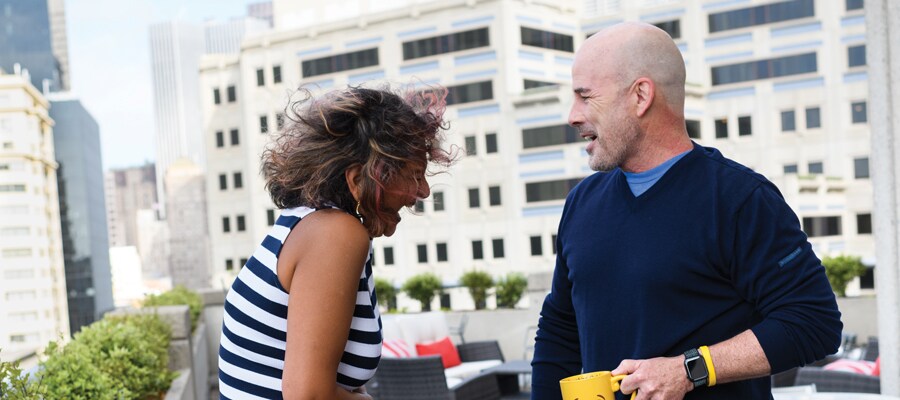 As an executive, you have to be really broad but be able to go very deep. You have to context-switch very quickly through the course of your day.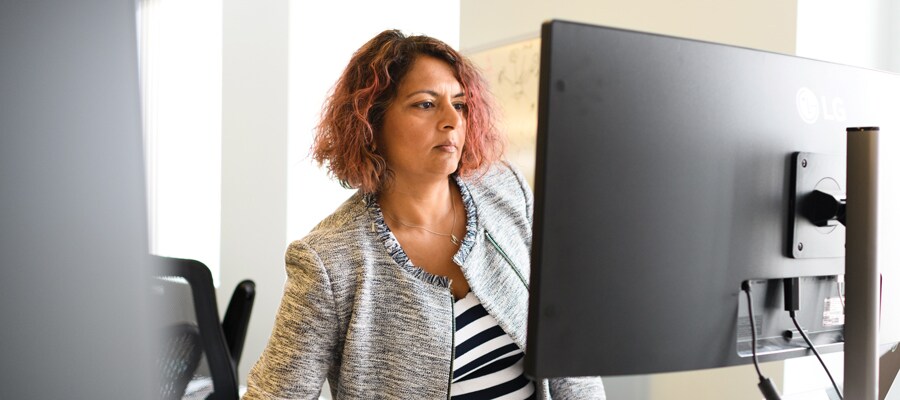 Noon
No expense-account power lunches here. I eat during a meeting or while reading email at my desk.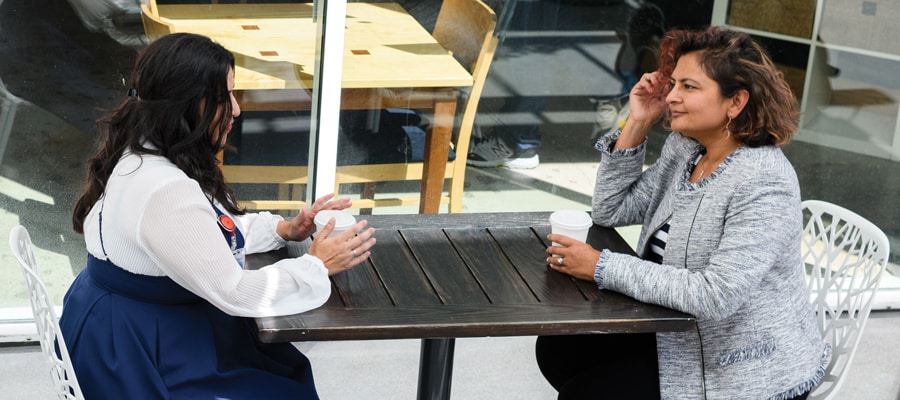 2 p.m.
I'm passionate about paying it forward. I spend more than eight hours a week in some form of mentoring, including my goal of bringing more women into the tech workplace and helping them thrive. It's an open invitation.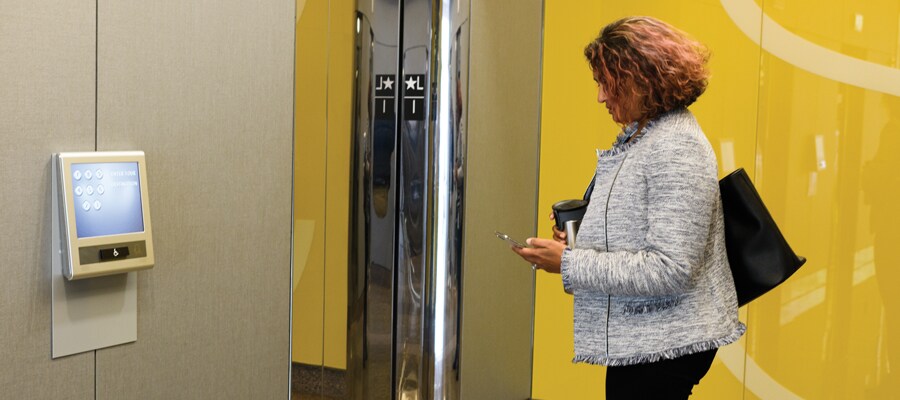 6 p.m.
I leave the office and spend time enjoying dinner with my family.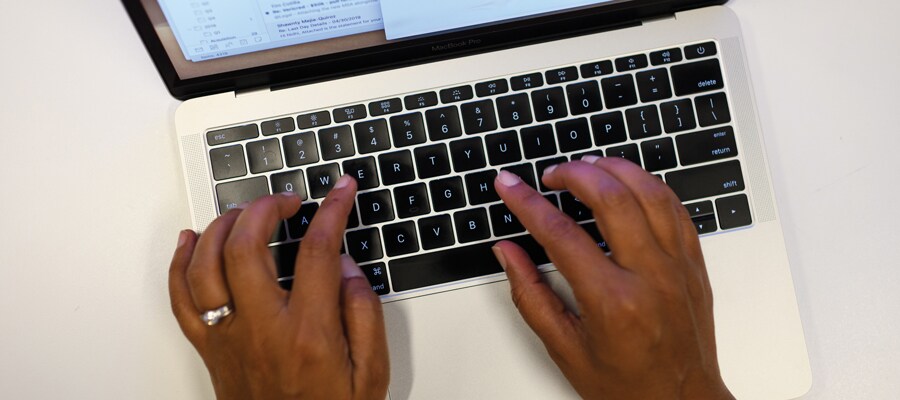 8:30 p.m.
Because I spend most of my day in meetings, an hour in the evening lets me get more work done. That may mean writing a presentation or strategy document or preparing for a speaking engagement.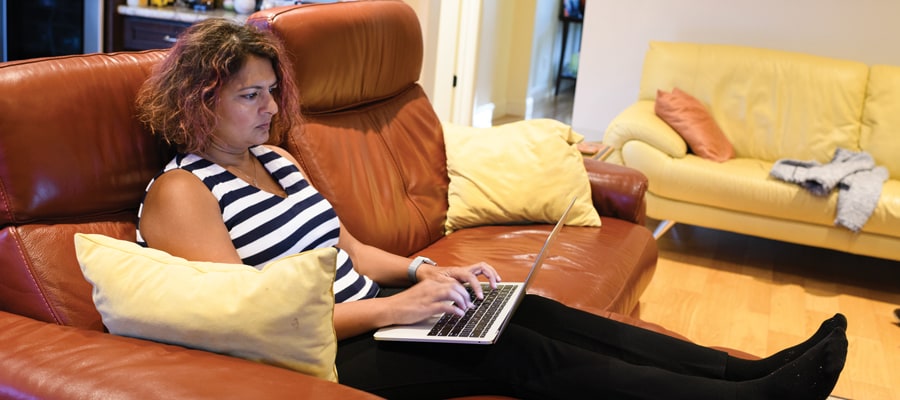 11 p.m.
One last look at email and the screen goes black—at least for the next seven hours. I think about doing a digital detox and not spending as much screen time. But I'm not ready to take the leap just yet.
Photography by Ian Tuttle