Fuji apples: 2.5 million pounds. Granny Smiths: Half a million pounds. Strawberries: 450,000 pounds. Mangoes, pineapples, beets and blueberries: Literally tons.
Claudia Ward's days are measured by the organic produce she procures for the fast-rising baby food company Once Upon a Farm, a business co-founded by actress Jennifer Garner and John Foraker, former CEO of Annie's organic foods.
Ward is in charge of sourcing the organic fruit and vegetables that are puréed, blended and sealed in refrigerated pouches and cups before being shipped to more than 10,000 stores across the U.S. and Canada.
"Since I source from all over the world, my phone never stops," Ward says. "I'm constantly talking and visiting with growers and suppliers to build relationships and gain an insider perspective on growing seasons, projected crop yields and pricing futures. Purchasing is not just about writing purchase orders."
The work has an additional reward: This year, a line of Once Upon a Farm products became eligible for the Special Supplemental Nutrition Program for Women, Infants and Children, known as WIC, the federal assistance initiative designed to improve the health and nutrition of underserved families with young kids.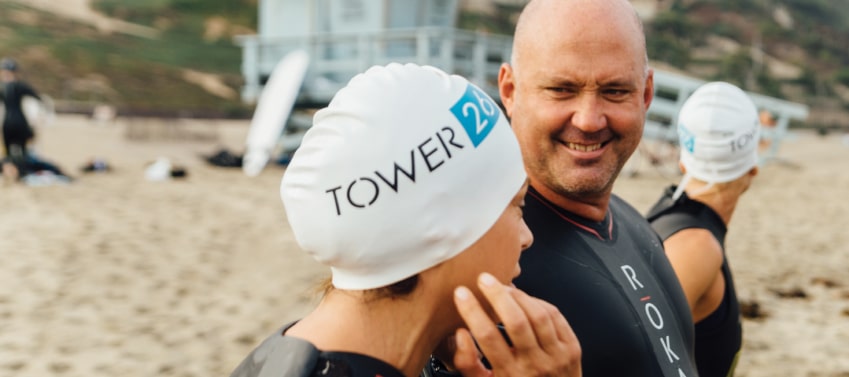 5:45 a.m. My husband and I train and compete in triathlons, so on a typical morning we get up and swim, run or do an indoor bike session.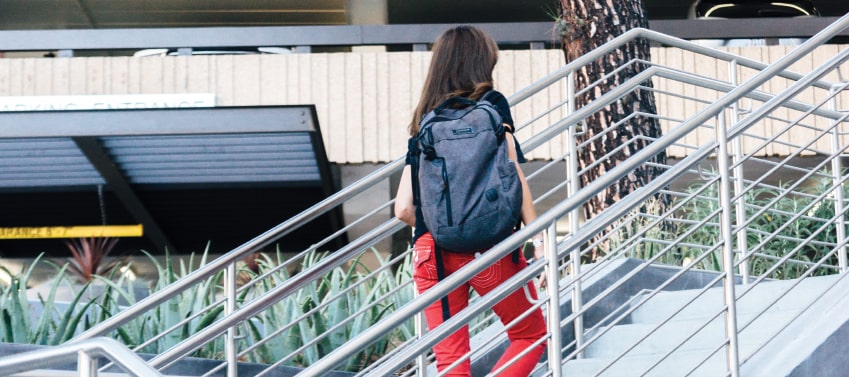 8 a.m. After I shower and eat, I walk to my office, which is about a mile and a half from my house. Priorities at work change constantly, but on a typical morning I respond to a variety of email requests from different departments and suppliers.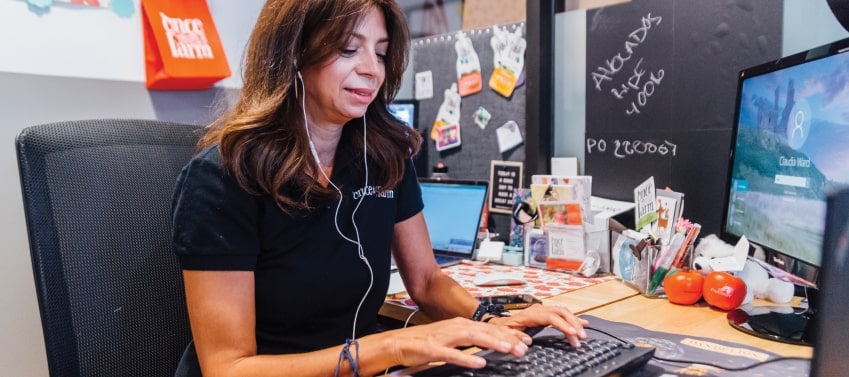 9 a.m.–11a.m. The first meeting of the day. We go over what happened the day before in our production facilities. Inventory management is a constant focus. It's critical that we have great processes in place to make sure everything goes smoothly. The second meeting of the day focuses on logistics: what we need to transfer from one location to another. We have a distribution hub that ships products to two or three smaller warehouses.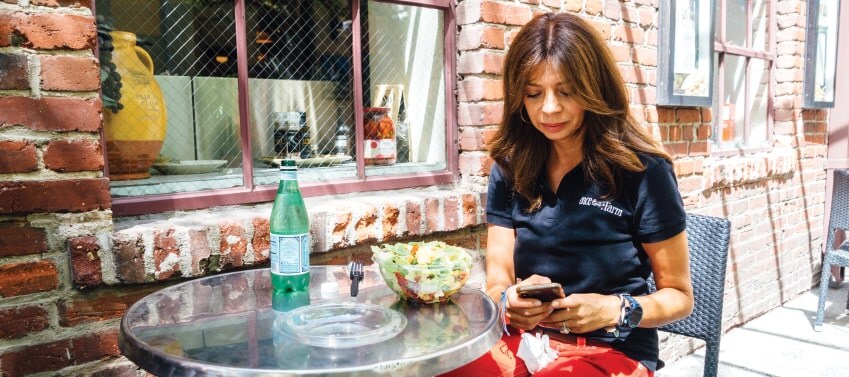 Noon Lunch is typically a working lunch, where I'm either on a conference call with my team based in Berkeley or tracking down leads for potential sources.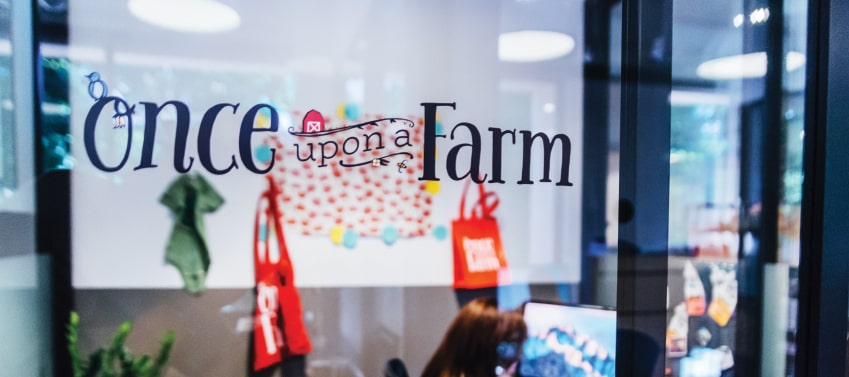 2 p.m. Another meeting, this time on sourcing. We discuss the new items we're going to launch and what ingredients I'll need to buy for them. When I track down ingredients, I'm obsessed, but persistence is the key to being successful. As a buyer, I think I get as many rejections as salespeople do. You have to be able to communicate the business case. And when the answer is still no, you can't take it personally.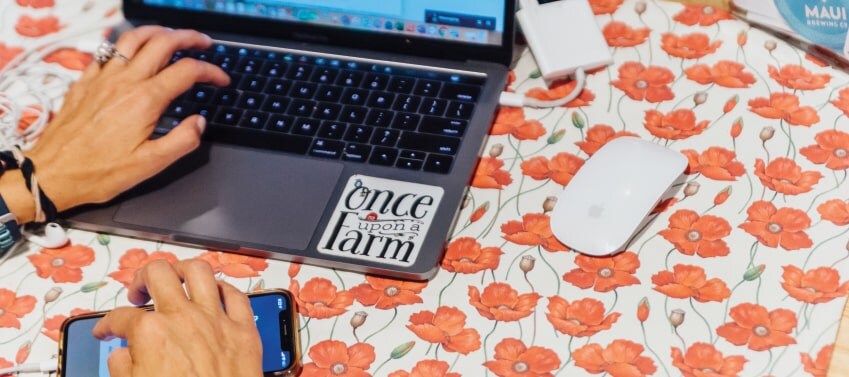 3:20 p.m. The afternoon is spent negotiating with vendors. I always tell it like it is. Most buyers approach purchasing with a short-term, tactical mindset. I look for long-term partnerships built around transparency and honesty.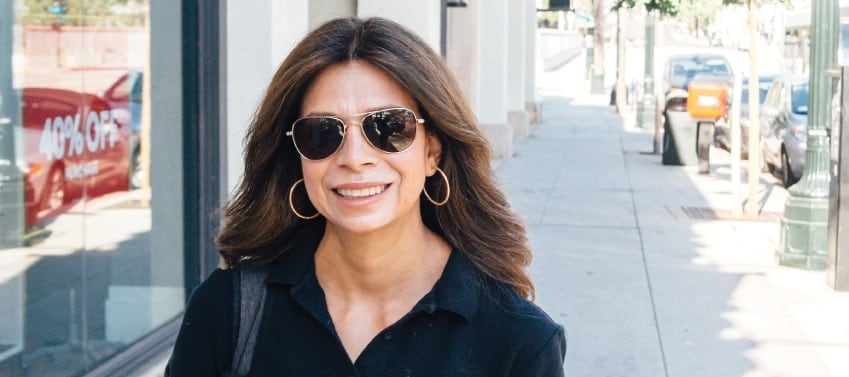 5:45 p.m. I walk home but I don't clock out. I'll get calls at 9 p.m., and I always answer my phone. It might be an emergency, like "We're out of kale!" I've been working in this industry for 20 years, and I'm never off the phone.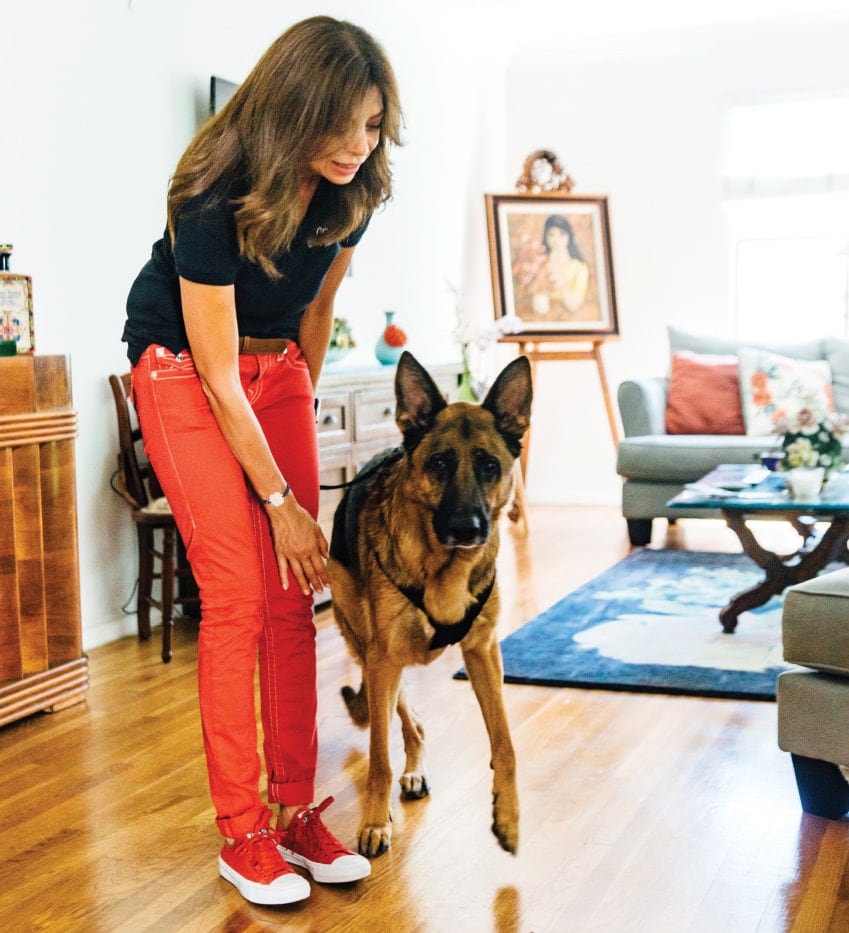 7 p.m. My husband and I will hit the gym and/or run. Sometimes, I may even opt for a massage. If there's still daylight, we come back and get on our bikes. Then it's time to eat, shower, play with our dog and relax before bed.