More people than ever are working from home and becoming their own boss. For some, this means going freelance — for others, starting their own consulting business is a more logical step.
Freelancing and consulting are not the same thing. As a freelancer, you take direction from a client and complete a specific assignment based on their input. A consultant, on the other hand, is hired for a particular area of expertise and offers guidance to the client. Both offer the freedom to work independently. However, before jumping into self-employment, evaluate the logistics and initial costs required to get started.
How to Become a Freelancer
To start a freelance career, you need a website, an email address, a killer portfolio — and a lot of drive. If you have the talent and motivation, you can secure a lucrative profession. If you're a digital artist, strong examples of your unique style and expertise in technology may land you a stream of solid gigs. Want to be a freelance journalist? Persuasive storytelling skills and masterful wordsmithing will let you write your own ticket.
Start with these essential steps:
Choose a direction.
Decide on what kind of work you want to do, what industries, and for which types of companies. Are you more technical or creative? Prefer working with small companies or large corporations? Narrowing your focus will make targeting potential clients less daunting.
Do your homework.
Research freelance rates in your specific area of expertise. If you're just starting out, consider charging a slightly lower rate to beef up your portfolio — but don't sell yourself short. Determine what you think you're worth and seek clients who understand your value.
Make your sales pitch.
Start selling your services to potential clients. Create a professional website that showcases your range of skills and scope of work. And always be ready with a strong elevator pitch that's a minute or less and describes why they should choose you.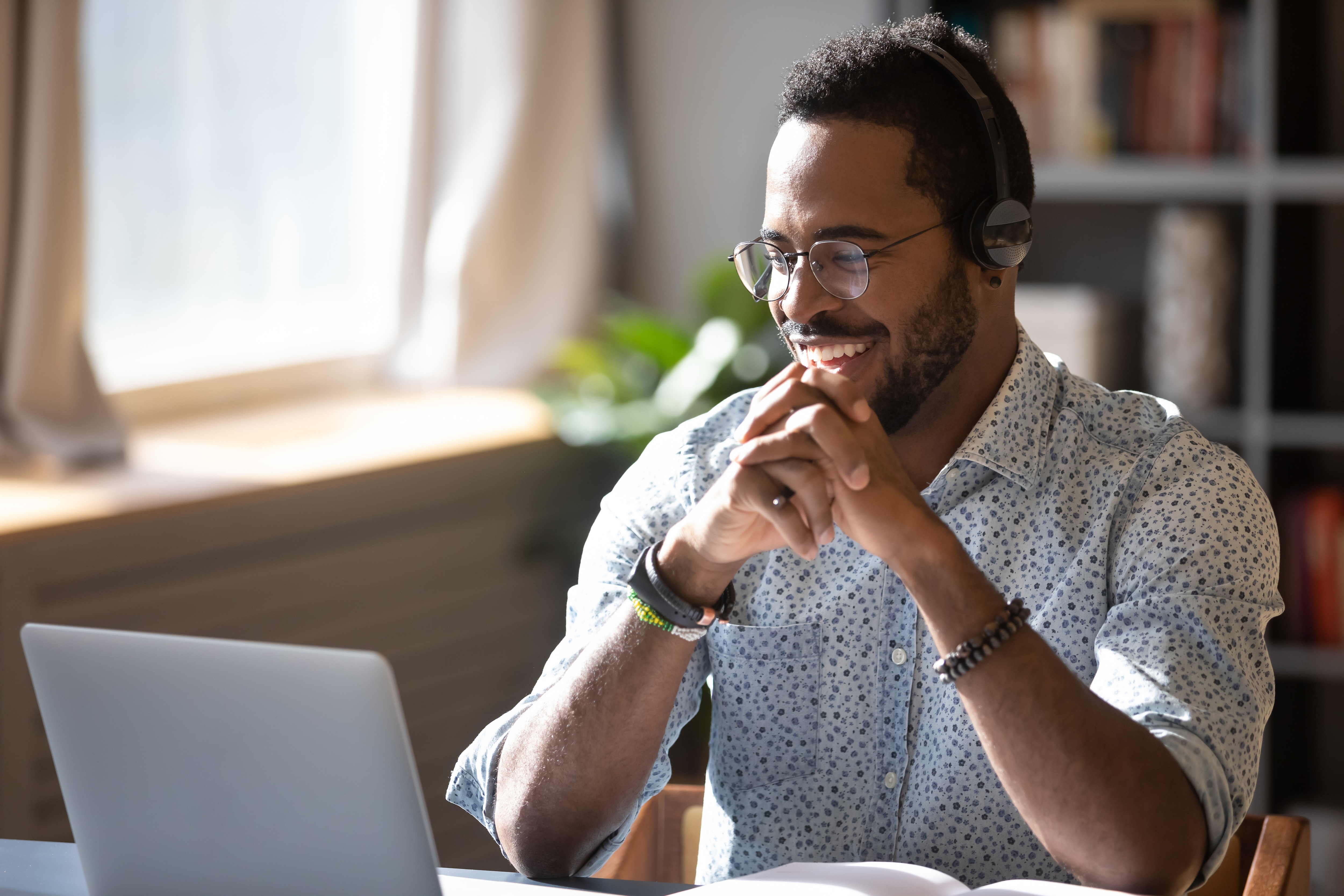 How Much Does It Cost to Start a Freelance Business?
You can become a freelancer without officially filing for a business license. Depending on where you live, a sole proprietorship operating under the same name as the business owner doesn't require a license. Research the business and tax implications of filing an LLC or S Corp in your particular state.
Incorporating your business has its benefits. For instance, if you were to be sued, only your business assets would be vulnerable. However, in a sole proprietorship, your personal assets could also be at risk. If you decide to incorporate and become an official business entity, the average costs range from $100 to $250.
Additional expenses to consider include website design and hosting. You can get a year of web hosting for under $100 and purchasing a domain name will only run you around $15. However, the cost of actual website design is more of a moving target. Services like Squarespace let you design the site yourself, while paying for a professional design can add up.
There are also miscellaneous costs, such as professional letterhead stationery and business cards. You'll also need to set up a designated workspace. Staples has everything you need to pull it all together — from an essential laptop to office desks, chairs and supplies.
How to Start a Consulting Business
If you possess in-depth knowledge and professional experience in a particular field, consider the consultant route. Companies are always seeking subject matter experts to lend credibility to their brand's products and services. Before pounding the pavement (or keyboard), keep these factors in mind:
Obtain a business license.
Companies will typically require you to have some kind of license before beginning work with them. As a licensed consultant, you'll qualify for business credit, bank accounts and other benefits. Check your local or state legal guidelines for specific licenses or certifications required in your specialty.
Determine your rate.
Will you be billing hourly or on a per-project basis? A good jumping-off point is to research the market value in your area of expertise and go from there. Then calculate an hourly rate based on the annual salary you'd like to make. When determining per-project rates, new consultants often underestimate the scope of a project. Be sure to carefully consider the time you expect the project to take.
Market yourself.
Set a budget on how much you want to spend on advertising. There are inexpensive options such as cold calling, or more costly routes like print media and online advertising.
Network.
The best way to get your name out there is to reach out to past coworkers, supervisors and business contacts. Don't be shy about asking for letters of reference or connections to potential clients.
Talented consultants are always in demand, and word of mouth can be your ticket to success. Knock it out of the park with your first few clients and others will soon follow. With proper planning, the initial costs of starting a consulting business are only slightly higher than going the freelance route.
Now that you have a better idea of how to start a freelancing or consulting business, are you ready to become your own boss? Zero in on the industries and companies you're interested in working with, get your portfolio and website in stellar shape — and get set to make a name for yourself.