In this age of social media and digital connectivity, businesses have plenty of access to customer feedback. The challenge is in how to monitor these comments and prioritize which are actionable.
As you receive customer feedback organically, use it to your benefit. Develop surveys to determine why your customers are or are not satisfied. Discover what drives them to competitors or keeps them from coming back. Seek out what additional features or services they want.
Once you identify distinct trends in your customer feedback, act strategically. It may be a simple fix — or it might mean reevaluating your business plan if the solution requires significant effort or resources.
Here's how you can put your customer feedback to work for your business:
1. Be accessible.
Some companies make it difficult for customers or prospects to reach out with questions or complaints. If you run a small business, you may feel you don't have the bandwidth to keep up with customer or client feedback. Ignoring it will only prevent you from understanding what your customers want, addressing their issues and making them feel heard. As a result, they might take to social media to complain, or simply move on to a competitor. On your website, clearly provide a phone number, email address and social media links so customers can communicate with you easily.
2. Use tech tools to monitor feedback across the web.
You can expect to receive comments about your business on your Facebook, Instagram and Twitter accounts. But what about external forums, blogs and websites where people might be talking about your business and posting reviews, both good and bad? Leverage tools such as Google Alerts and Mention to keep tabs on what's being said about your company.
3. Pay attention to indirect feedback.
Web analytics tools like Google Analytics can pinpoint specific pages on your website where customers are repeatedly leaving or where there's a surge in traffic. These trends can help identify red flags, even if customers aren't reaching out to you. Don't ignore these signs.
4. Be concise and make your questions count.
As you prepare to gather customer feedback about your products and services, think about what takeaways are most critical. Do you want to understand their perceptions about pricing, customer service or user experience? Your customers' time is valuable, so the shorter and more targeted your survey, the better. If the survey only takes a few minutes to complete, state that upfront to encourage participation. Formulate digital surveys through tools like Survey Monkey or Google Forms so that even if customers quit before they finish, their feedback still gets captured.
5. Prioritize the questions — and insights — that are most critical.
Asking customers to rank their satisfaction or select multiple-choice responses is less complicated (and easier for you to analyze) than providing open fields that require text answers. But numbers alone don't always produce insights, and your assumptions can limit the answer options you provide. Open-ended questions allow you to dig deeper. Many companies combine these approaches using the Net Promoter Score, which asks customers how likely they are to recommend the business to a friend. They then follow up with open-ended questions asking participants why they scored the way they did.
6. Evaluate your feedback.
Prompt responses to submitted feedback are essential, but not every bit of data requires immediate changes to your operations. Keep track of comments using a customer feedback system that categorizes them by topic, and then examine this data for trends. Be sure to take into consideration the source of the feedback. If it comes from a client representing a significant portion of your revenue, it warrants extra attention.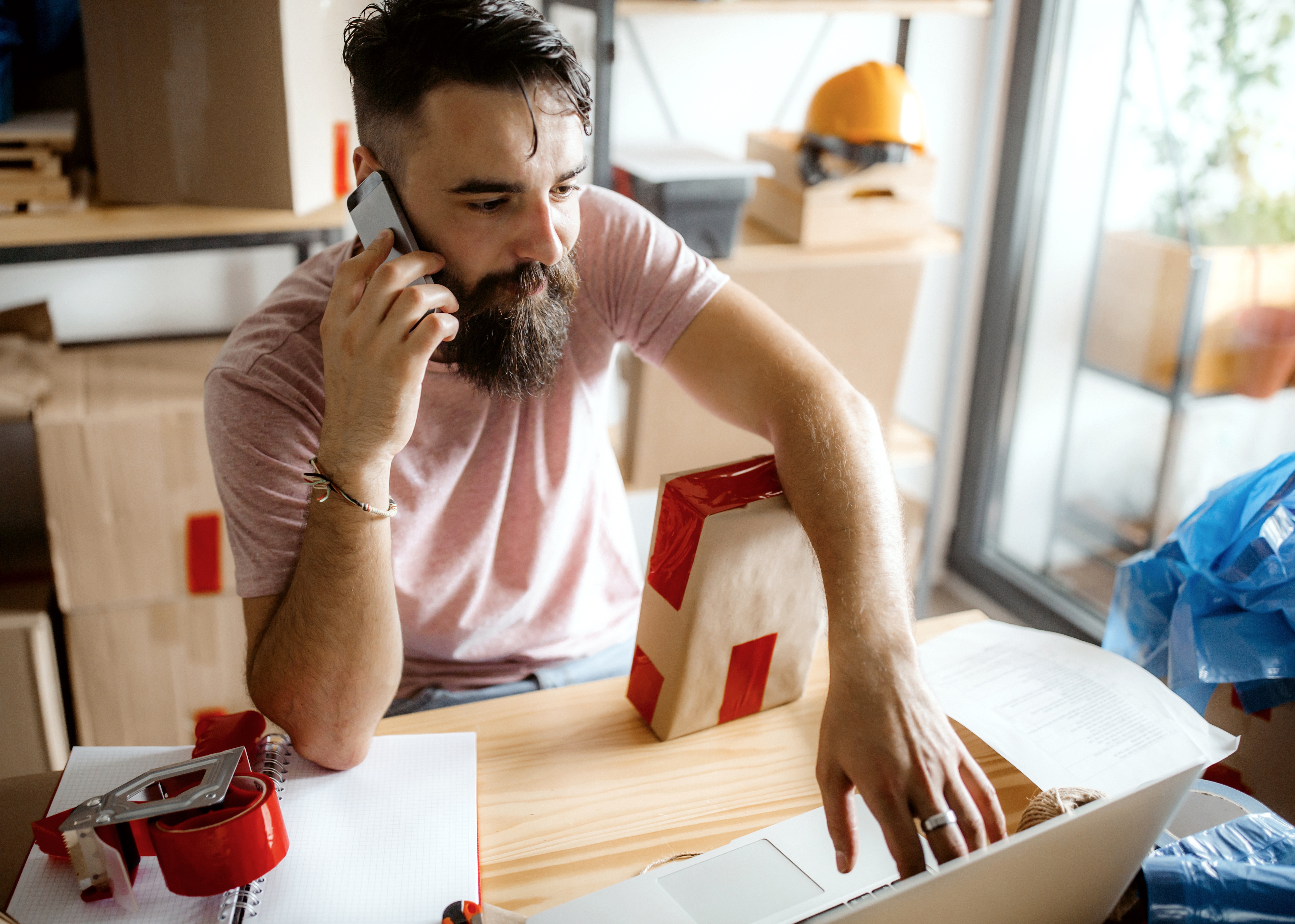 7. Leverage positive feedback in marketing opportunities.
Satisfied customers and glowing reviews can go a long way toward convincing others to buy your products or services. Invite these customers to write a testimonial for your marketing materials or post on your social media channels. And don't forget to thank them!
8. Let your team own the feedback — positive and negative.
When you receive positive customer service feedback, pass it on to the appropriate team members. Then encourage your entire team and spur them into action with a little friendly competition. Offer prizes or incentives to associates who receive the most positive feedback each month. And if negative feedback is relevant to particular team members, empower them to address and resolve the issue if possible. This will better equip them in the future.
Listening to what your customers have to say is critical to the success of your business. By keeping them engaged and understanding their needs, you'll build honest, lasting relationships.